Commercial Interior Landscaping
Winnipeg | Toronto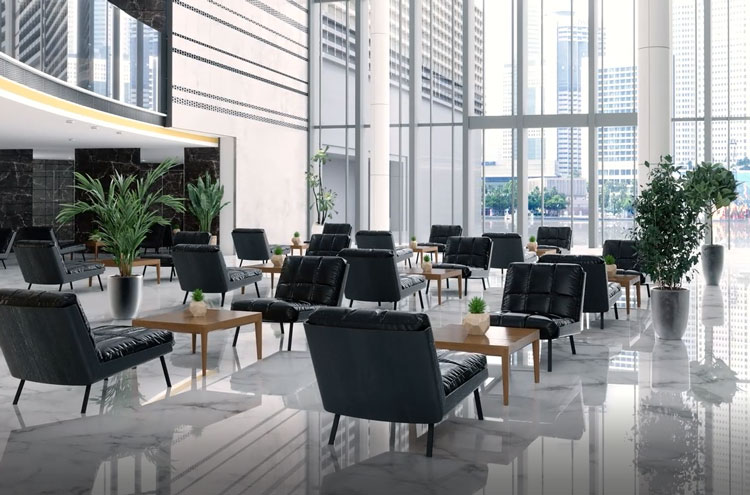 Plantscaping
Our goal is to find the perfect plant solution for your office environment.
Our Services
Air Strength Canada offers a wide variety of services for commercial clients.
Why Choose Air Strength Canada?
Air Strength Canada makes it easy to outfit your building with an amazing interior landscape. We have purchase and lease packages that are custom tailored to meet your budget. We are very proud of our service track record as we have many clients that have stayed with Air Strength Canada for over 40 years!  We strive on customer service and being able to remedy any issues as quickly as possible. We are here to take care of you.
Service Request
Kindly fill out the following form to make a service request