Consumer Information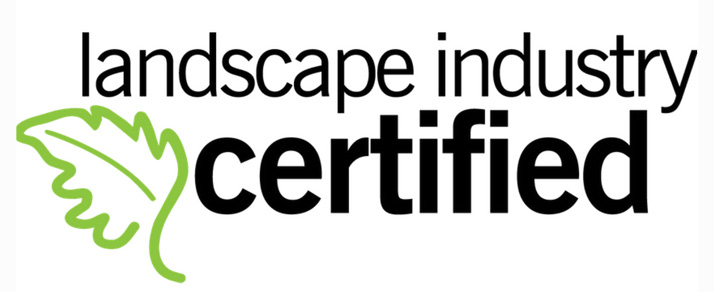 The Landscape Industry Certified Technician program is an internationally recognized, industry-developed program that sets and maintains standards for the landscape industry.
By becoming a Landscape Industry Certified Technician, each individual has undergone a combined written and practical examination that tests knowledge, technical skills and safety practices. A high level of excellence is required to pass each section of the exam, meaning that even the most experienced person must demonstrate 'mastery' of the topic areas. Once certified, the individual must continue to upgrade their skills through a mandatory continuing education program.

Air Strength Canada is proud to have 2 Landscape Industry Certified Technicians in our Interior Landscaping division. Our 2 Landscape Industry Certified staff train all of our horticultural technicians.