Living walls are among the most beautiful and creative interior landscapes that our industry has to offer. Air Strength Canada has been involved with large scale living wall installations and maintenance since 2012. Living walls are complex structures that take expert care and understanding. Most large scale living walls are built-in during the construction phase, however there are many different options for living walls that will be suitable for your application.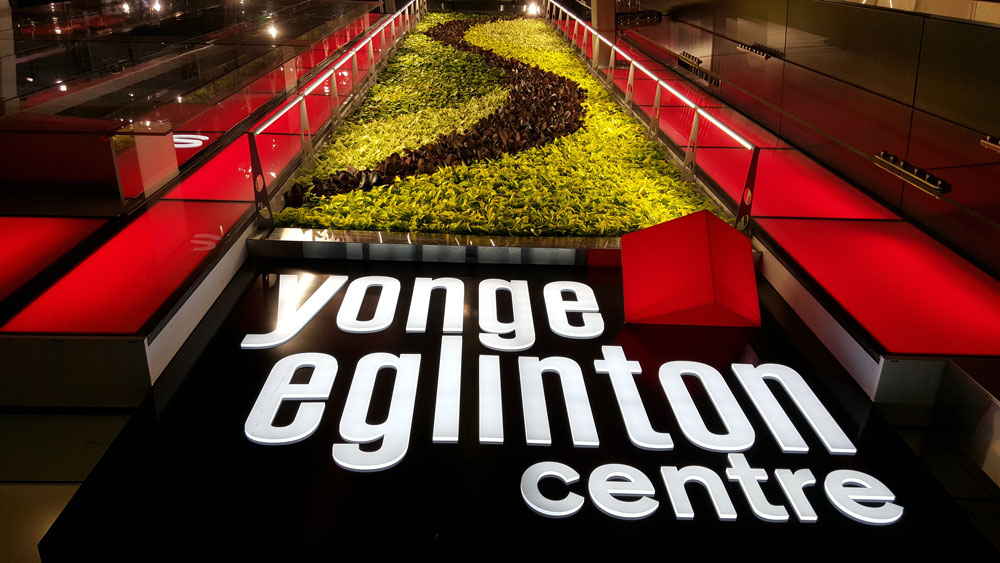 Air Strength Canada is proud to be the supplier, installer & maintenance company for GSky living wall systems for Manitoba & Toronto, Ontario!
Please check out www.Gsky.com for more information regarding Gsky living wall systems or click on the link below.
Check out the Gsky brochure here!